Powerful Cloud Based Productivity Tools
Enthusiastic Zoho Partner
Zoho One gives you one suite of more than 40 integrated business and productivity applications for your entire organization. Simply turn on an app to improve a process. Then connect multiple apps so different teams can work together to delight customers, manage finances, and work productively.
Anything Apps Can Do, Integrated Apps Can Do Better
If you have a sales app, your sales team will be more productive. If you have Zoho One, your sales, marketing, accounting, and support teams, along with everyone else in your organization, will be more connected and productive than ever before.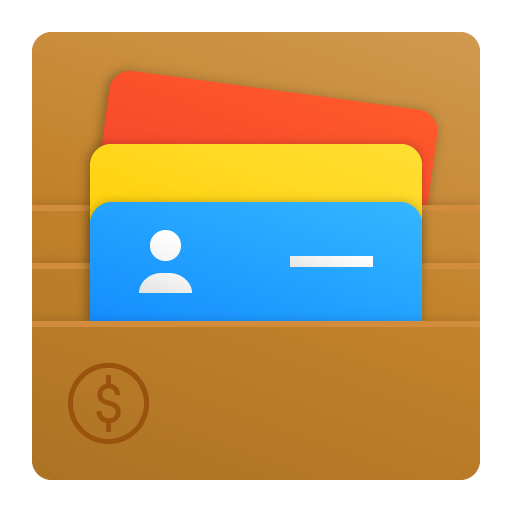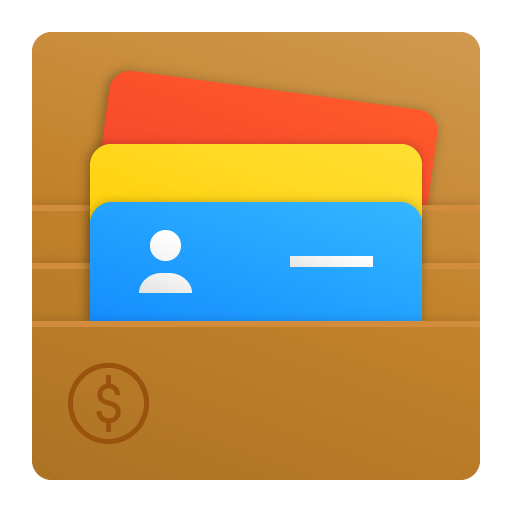 Professional Service, Support, and Consulting
Are you ready to put your IT needs and issues in the past? Great. We are ready to put them in our future. Your IT infrastructure and your business are inseparable and therefore so is your IT partner. We focus on your tools so you can focus on your business.
Managed Computer
You can predict your phone bills, internet, rent, and insurance. Why not your IT? NGM provides maintenance and support on a per user basis. Never sweat that call to your IT pros again.
IT made easy
No surprise fees
Proactive maintenance
Fast Response
Advanced Ticketing System
Managed Server
Your server is the basket where you put all of your IT eggs, and as such it needs to be monitored and maintained. It is where users are managed, files are shared, and data is most vulnerable. NGM is your network admin.
Manage Server Health
Monitor Backups
Manage Users
Manage Updates and Fixes
Manage Storage
On-Demand
NGM as needed. We are here to help. Ready when you are. Just call, email, or fill out the form below and we will run right over.
New Installs
Consultation
Zoho Products
Break/Fix
Minimum 2 hours for on-site visits
Professional Web Design
Our work speaks for itself have a look below at some of our latest and best work yet. We guarantee that you will be impressed.
Rousseau Mazzuca is a firm with many areas of practice with particular focus on Construction…